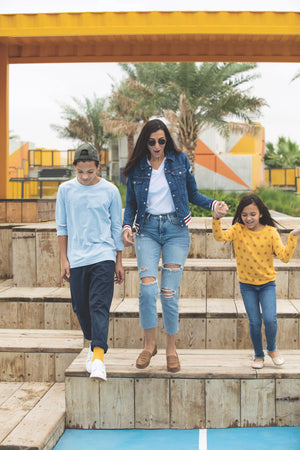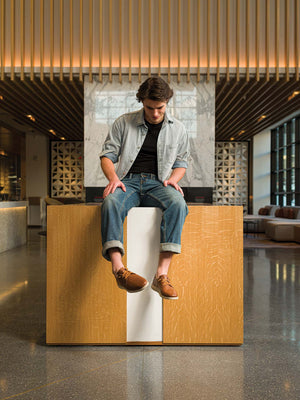 Street Style is our favorite style
Urban & Sportswear inspiration
Ultra Light
Structure & patterns designed for optimum lightness

Power Up
Thanks to the unique technology of "Power Up" sole, every shock at every step is absorbed.

Street Style
Mix & match : sporty inspiration mixed up with premium materials
Super light materials
Our Street Style collection is inspired by urban trends. The line is a sweet mix of comfort, elegance & sportswear. Our Product manager & designers select materials to optimize your comfort of walking is surprising & your steps are ultra light !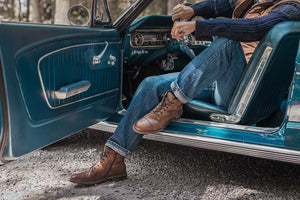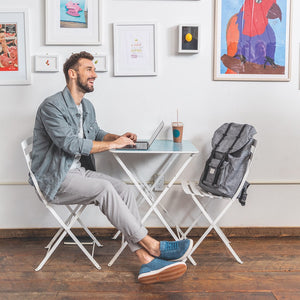 The perfect combination in the everyday life
Cool Comfort & Casual Look.
Full Flexibility
Sole designed to embrace every movement.

Cool Comfort
Quality leatherwork for an optimal comfort & a trendy look

Stitch & turn
Unique flexibility & solidity guaranteed by the "Stitch & turn" technology.
Comfort & casual
In the chaos of the everyday life, comfy shoes are a must-have. We also like to think about the design of our shoes, with a keen attention to details. 
The Cool Comfort line designed by Hush Puppies takes care of your feet, so that you can focus on what really matters.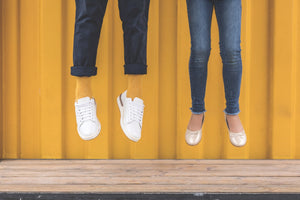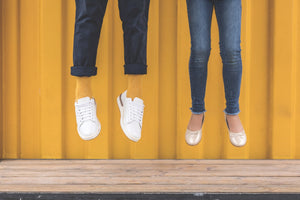 Premium materials, structure designed for optimal comfort.
Timeless elegance & true comfort
Removable Footbed
The inner sole is removable & ensures a feeling of sweetness at every step.

High Style
Soft leather for a youthful look & incomparable comfort.

Full Flexibiity
Sole designed to embrace every movement.
Next level comfort
For the High Style line, we focused on the natural elegance & comfort of the foot, every step of the way. 
Our team combined flexible materials, soft outsoles & no-irritating seams. 
An harmonious combination of timeless design and comfort, for every occasion.